Funded by the EU Horizon 2020 Green Deal program and coordinated by Università Telematica Pegaso, SILVANUS project includes 49 partners from the European Union, Brazil, Indonesia, and Australia, with a budget of €23 million for a period of 42 months. The SILVANUS project brings together a large consortium of interdisciplinary experts from four continents to combat the threat of forest fires and improve forest resilience against climate change. The key output of the project is the release of a climate resilient forest management platform to prevent and suppress forest fire. SILVANUS relies on environmental, technical and social sciences experts to support regional and national authorities responsible for wildfire management in their respective countries. SILVANUS scientists and research engineers will aid the civil protection authorities to efficiently monitor forest resources, to evaluate biodiversity, to generate more accurate fire risk indicators, and promote safety regulations among the local population affected by wildfire through awareness campaigns.
Subscribe to the newsletter at the SILVANUS website
Follow SILVANUS on LinkedIN and Twitter
Subscribe to SILVANUS Youtube channel
---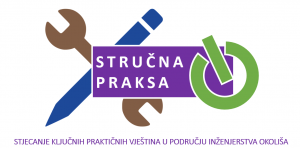 UASVG was a partner on the project Acquisition of key practical skills in the field of environmental engineering worth approximately 527.500 € and fully financed by the EU from the European Social Fund. The coordinator was The Faculty of Geotechnical Engineering (University of Zagreb), whereas other partners from the consortium included The Institute for Development and International Relations (IRMO), Croatian Society of Geotechnical Engineers, Green Energy Cooperative (ZEZ) and the Association of the Faculty of Geotechnical Engineering Alumni AMAC-GFV. The goal of this project was for students to acquire key knowledge and competencies during their studies through the development of professional practice in the field of environmental engineering. The project contributed to the improvement of the competencies of teaching and non-teaching staff in higher education institutions and developing partnerships with employers. The project results included a developed institutional system of professional practice with an associated online system of planning and monitoring its quality and a positive impact on increasing employment in the field of environmental protection, with emphasis on the application of innovative solutions in the economy. The project lasted from March 9, 2020 until March 9, 2023.
---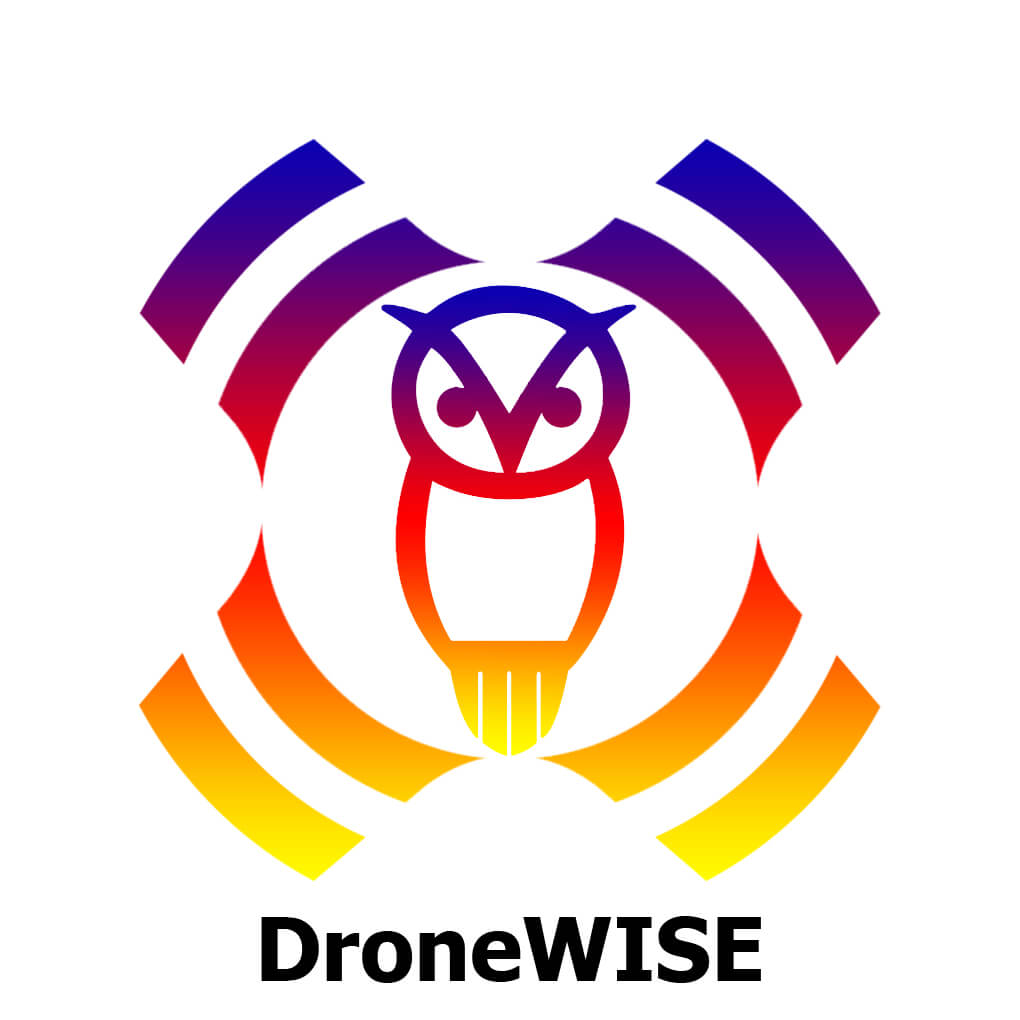 DroneWISE developed a Counter-UAV Command, Control and Coordination Strategy for first responders, supported by Counter-UAV Command Training for all first-responder agencies, including tactical options and decision-making frameworks, underpinned by a CUAV Command Training Handbook and easily accessible via a CUAV Online Training Portal. The coordinator of the project was the University of Applied Sciences for Public Administration in Bavaria (HföD) from Germany, while UASVG participated as project partner alongside Saher Europe OU from Estonia, European Institute Foundation from Bulgaria, The Center for Security Studies (KEMEA) from Greece and RiniGARD from Croatia. The project was worth 1.323.020,76 € and has received funding from the European Union's Internal Security Fund Call ISFP-2019-AG-PROTECT (Call for proposals on protection in the specific context of counterterrorism) under Grant Agreement no.952825. DroneWISE served to increase the preparedness of first-responder agencies to better coordinate their efforts, significantly improving the protection of public spaces and coordinated response to a terrorist attack using UAVs.
---
UASVG was the coordinator of the project whose main goal was to develop 5 occupational standards following the Croatian Qualifications Framework (CROQF) which clearly define competencies for all 5 occupations: Engineer of Management in Crisis Situations, Engineer of Crisis Management, Engineer of Aircraft Engineering, Engineer of Motor Vehicle Maintenance and Engineer of Optometry. For all these occupational standards, the expert groups also developed standards of qualifications that are relevant to these occupations and shall implement them in the study programmes at the University. The project consists of two additional elements which aim to increase the quality of study programmes and student experience, including various workshops and conceptual models to facilitate student traineeships and reduce administration, as well as expand the laboratory for optometry with the most advanced equipment (e.g. Optical Coherence Tomographer). The project was worth approximately 538.000,00 € and it was conducted in partnership with the Croatian Firefighting Association and Ghetaldus optika company. The duration of the project was 36 months (22 March 2019 – 22 March 2022) and was fully funded by the European Social Fund.
---
UASVG was a project partner in the project Implementation of the Croatian Qualifications Framework in Professional Computer Studies (CQF) coordinated by Algebra Univesity College. Other project partners were Zagreb University of Applied Sciences, Međimurje University of Applied Sciences in Čakovec, College of Management in Tourism and Informatics in Virovitica, Bjelovar University of Applied Sciences, Faculty of Electrical Engineering, Computer Science and Information Technology Osijek Faculty of Electrical Engineering, Mechanical Engineering and Naval Architecture in Split, College Aspira, The College for Information Technology, University of Applied Sciences Hrvatsko Zagorje Krapina and Croatian Employers' Association. The project worth approximately 511.000 € aimed to develop 9 standards of qualifications regarding professional studies of Computer Engineering and develop 10 study programmes according to the Croatian Qualifications Framework. The project ended in March 2022 after 36 months and was fully funded by the European Social Fund.
---
The University of Applied Sciences Velika Gorica as project coordinator and Ambitio College as project partner developed a new specialist professional study programme of Optometry in English. By developing a new curriculum fully delivered in English, the University will contribute to the internationalization of Croatian higher education and stimulate student mobility. The project worth approximately 250.000,00 € lasted from October 2019 until December 12 2020 and was fully funded by the European Social Fund.
---
EU-CIRCLE was a three-year Horizon2020 project with a strategic goal to move towards infrastructure network(s) resilient to today's natural hazards and prepared for the future changing climate. With a total budget of approximately 7.300.000,00 €, EU-CIRCLE has developed an innovative framework for supporting the interconnected European Infrastructure's resilience to climate pressures. The framework included methodologies and tools, as well as practical training materials aimed at CI operators, city managers, National Authorities (CI Regulatory Authorities, Environment Authorities, Met Offices), researchers and academics, consultants and any other interested individuals. The project consortium consisted of 20 partner from Greece, Croatia, Germany, Norway, the UK, France and Cyprus, gathering leading European experts from research and academic institutions, as well as industry and SMEs from the area of climatology and the protection of critical infrastructure.