Due to the use of new technologies and increased exposure to the conditions of modern world, the number of eyeglasses and eyeglass lens' users has been steadily increasing, leading to an increased demand for experts in this field. The study programme in Eye Optics offers you an opportunity for new challenges.
About the study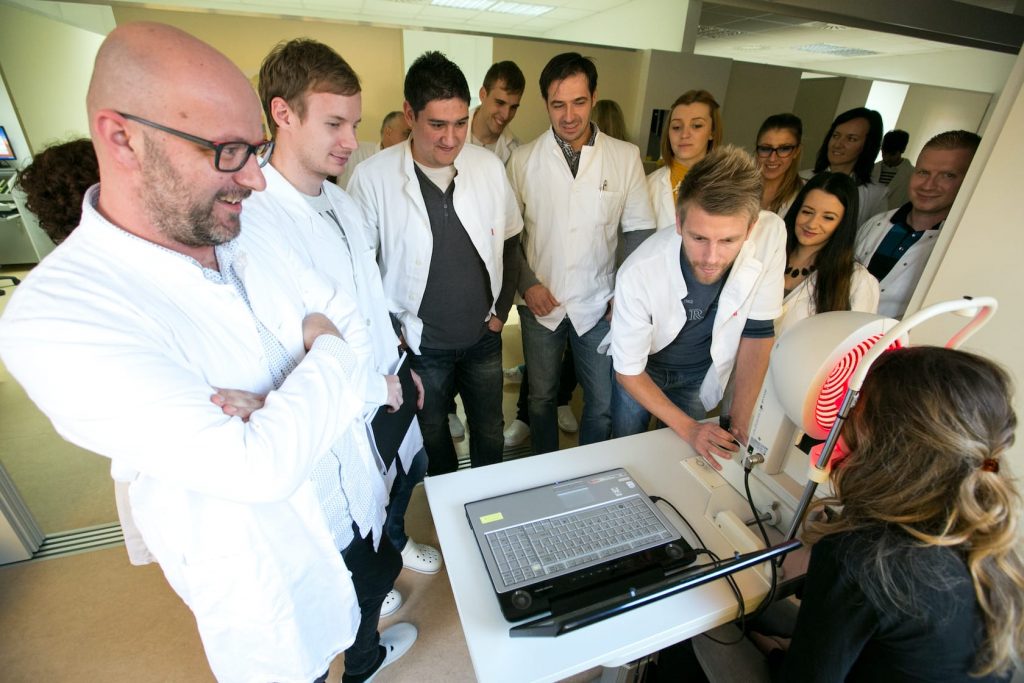 The study of eye optics is aimed at people who want to work in the field of optometry and eye optics. By graduating from this study programme, students gain knowledge and skills in the field of optometry.
Why choose this study programme?
Professional competences: optical correction of refractive and other ocular anomalies, independent determination and application of needed eyeglasses, contact lenses and other visual aids, recognition of visual system anomalies, visual ergonomics, providing advice on the proper use of eyeglasses and contact lenses, as well as other visual aids.
General competences: suggest a sight testing plan and necessary corrective aids for the client, based on their case history and previous tests, apply ethical and professional principles, as well as the general knowledge of ocular diagnostics.
Partners
Institut "Ruđer Bošković", Zagreb

Nastavni zavod za javno zdravstvo "Dr. Andrija Štampar", Zagreb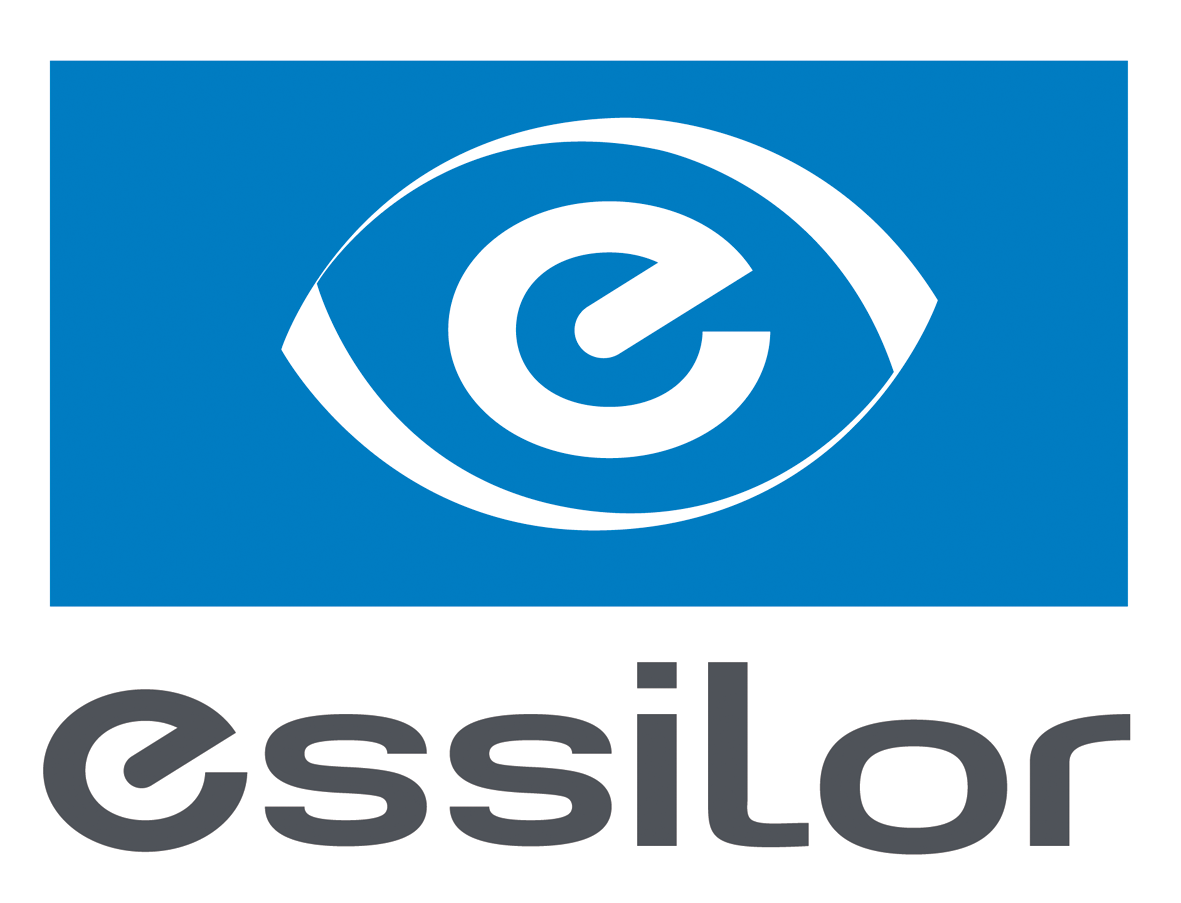 "Essilor" d.o.o., Hrvatska